Give in memory and celebrate a life.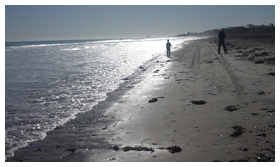 A gift in memory is a meaningful and lasting way of commemorating a life. It is a special way to remember and pay tribute to your loved one.

By making this special gift you are supporting vital research for both children and adults into brain tumours, stroke, brain swelling, spinal injury and many other areas of neurosurgical research.

When we receive your In Memory gift, if you wish we can write to a family member or friend of your loved one to advise that an In Memory gift has been made to the NRF.
• Click to

Create a Tribute Page

for a loved one
• You can upload a memorial message and an image
• Then email your unique web address to your friends, family and colleagues to ask for their support
• Click

Find a Tribute Page

to support an existing In Memory tribute
• If you would prefer to support the NRF without creating a memorial page, you may still

Make a Donation