Celebrate a wedding, birthday, anniversary, graduation or even birth.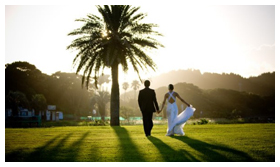 There are so many occasions we celebrate throughout life and we can now use these days to show care for others. Next time you arrange a celebration, invite guests to support the NRF instead of purchasing a gift or sending flowers.

By making this special gift you are supporting vital research for both children and adults into brain tumours, stroke, brain swelling, spinal injury and many other areas of neurosurgical research.

To help you spread the word, you can create your own Special Event online and share the link with family and friends!

• Click to
Create a Special Event
and get started on your own event
• You can upload an image and message
• Then email your unique web address to friends, family and colleagues to ask for their support
• Or click
Find an In Celebration
to find support an existing special event
• If you would prefer to support the NRF without creating an event page you can still
Make a Donation